Verify Instrument and Column Performance to Ensure Accurate Data
Restek performance test mixes help you find and fix problems before they affect your samples. Use them to first establish what normal instrument and column performance looks like, then run them routinely to spot early warnings signs that maintenance is needed.
Strengthen IQ/OQ/PQ testing with our certified reference materials (CRMs) for LC, GC, and SPME.
 Simplify troubleshooting by routinely monitoring instrument and column performance for changes.
See when maintenance is needed before failures and unexpected downtime disrupt sample analysis.
Select custom formulations specific to your needs in minutes with our online custom request tool.
Your samples are too valuable to risk lost time or bad results; keep your lab running smoothly and increase productivity with Restek performance test mixes!
Try Our Featured Test Mixes
Two of our most popular performance standards are relied on by labs around the world to ensure their LC and GC instruments and columns are performing consistently and reliably.
LC Performance Test Mix
Grob Test Mix for Capillary GC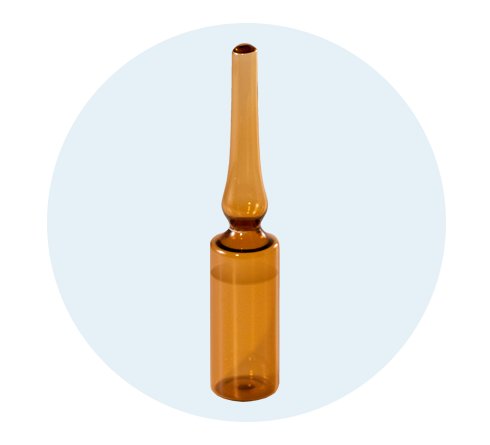 Simplify Maintenance with Our Video Tech Tips
Time to change a column, do some maintenance, or troubleshoot a performance issue? Find helpful tips and advice on these topics and many more in Restek's video library.