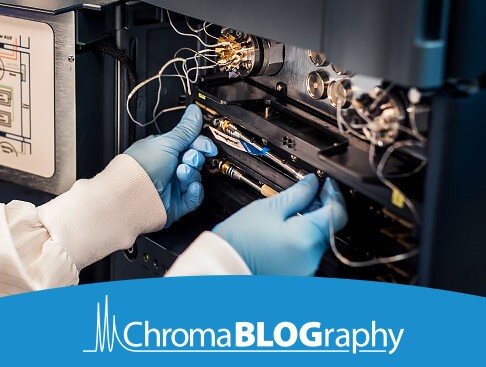 Simple Steps for Preventing Unexpected LC Downtime
Investing time in regular LC maintenance is one of the best ways to ensure that your instrument is performing well and consistently delivering reliable results. In this article, we explore how to develop an effective preventative maintenance plan that will maximize LC lifetime, minimize downtime, and protect data quality.
New CBS Technology Takes Samples Directly to MS for Ultra-Rapid Screening
Coated blade spray (CBS) is a new Restek sample preparation device that interfaces directly to an MS for rapid screening and quantitation without chromatography. This presentation explains the innovative CBS technique through its use in analyzing controlled substances and pain management drugs in oral fluid samples.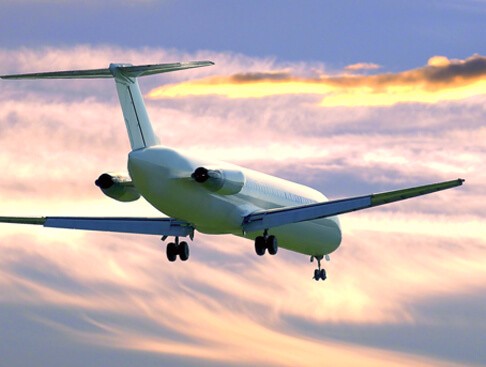 Benchmarking Study for Analyzing Glycols in Water
Polyethylene glycol (PEG) columns are used for analyzing glycols in water samples due to their unique selectivity, polar nature, and compatibility with aqueous injections. But, not all PEG columns performed equally in this test of linearity, lifetime, and bleed.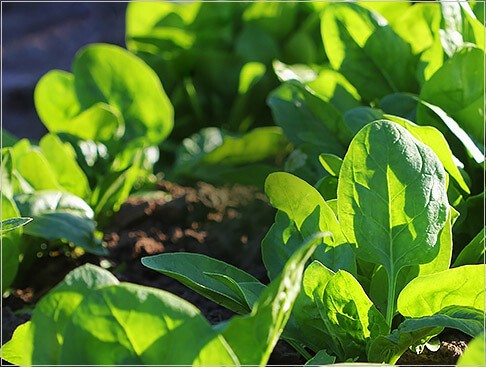 Fast and Rugged Direct Analysis of Polar Pesticides in Spinach
This simple, direct LC-MS/MS analysis of polar pesticides, such as glyphosate, in spinach provides good retention and peak shape over hundreds of injections. No time-consuming derivatization, ion-pairing steps, or long waits for column equilibration make this an advantageous workflow for fast-paced food labs.