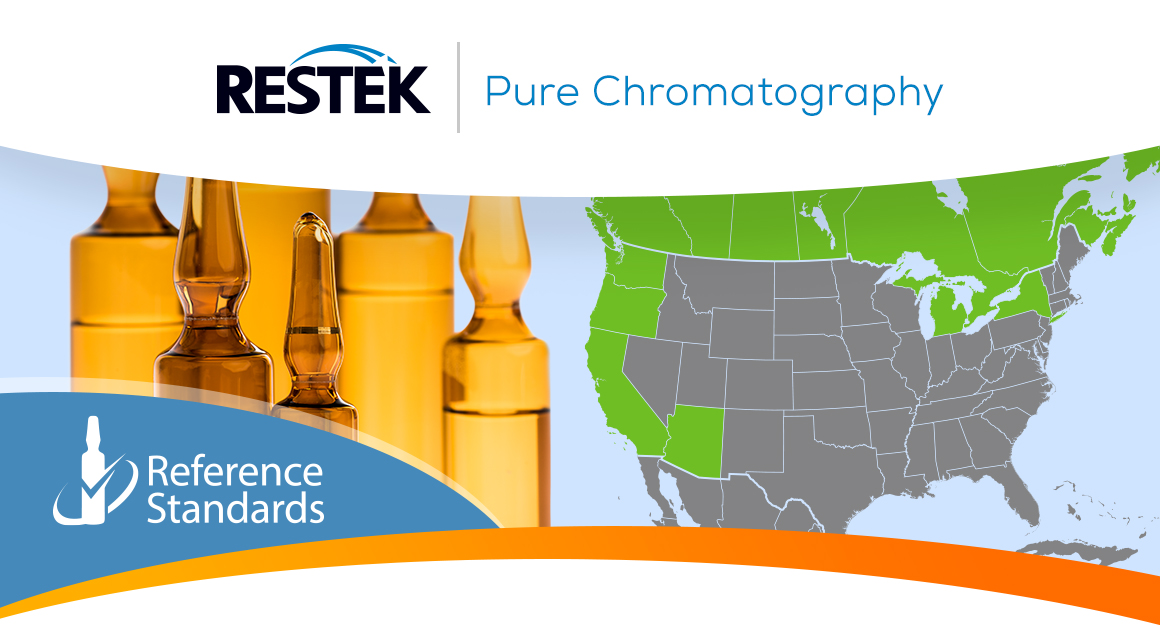 Restek's Growing Catalog of Cannabis Pesticide Reference
Standards Simplifies Procurement for Your Lab
Our growing catalog of cannabis pesticide reference standards now includes several region-specific kits, each specifically designed to meet local cannabis regulations. Additionally, these standards can also be used to meet other government or in-house method requirements.
Browse our selection to see full compound lists:
New York
Arizona
California
Oregon
Michigan
Washington
Canada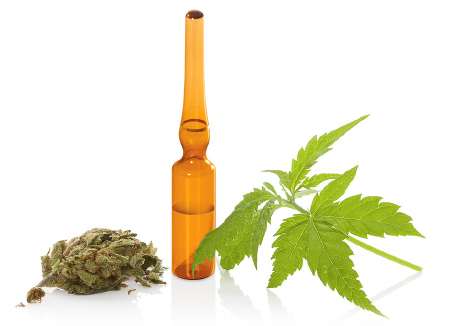 These standards benefit from the following:
Independently produced kit availability with verified lot-to-lot agreement from our ISO-accredited labs.
Formulations designed for optimal stability and usability to ensure your calibration standards are accurate.
Optimized chromatography with chromatograms and conditions to help your method development.
Learn why Restek reference standards—manufactured and QC tested in our ISO-accredited labs—are the best organic standards in the industry.