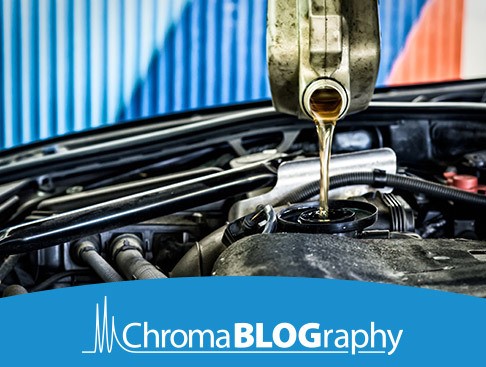 Quick Guide to Hydrocarbon Ranges for Natural Gas and Petroleum Products
Whether you are analyzing the purity of natural gas and petroleum products or testing for their presence in environmental samples, it is essential to know their hydrocarbon range in order to choose the right GC column and reference standards. Our blog provides these details and much more.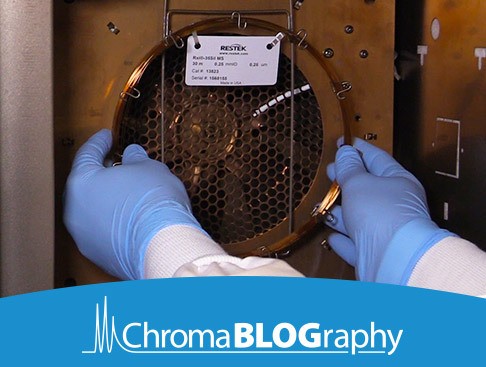 Optimizing Splitless Injections: Initial Oven Temperature and Solvent Polarity
In the final installment of our blog series on optimizing splitless injections, we explore how the initial oven temperature and the polarity of your solvent can affect peak shape. We explain the difference between solvent focusing and analyte focusing and provide tips that will help set you up for success.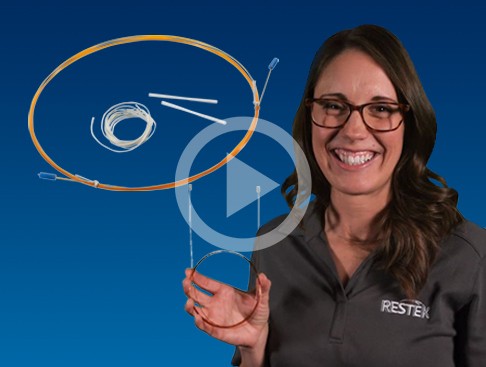 Here's How to Protect Your GC by Installing a Particle Trap
Modern PLOT columns are quite stable, but if some particles dislodge, they can cause spikes in the chromatogram and even potentially damage switching valves. Particle traps are an effective way to avoid these problems; here's how to choose the right one and install it correctly.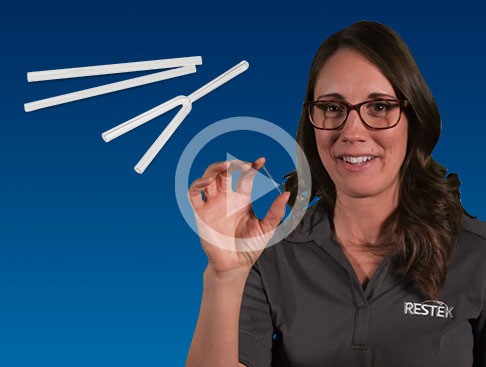 Video Tech Tip: How to Correctly Use a Press-Tight Connector
If you've ever attached a guard column, connected two columns together, or repaired a broken column, you know how essential it is to have a clean, reliable connection. In this Restek Tip, we'll show you how to ensure a quality connection using a Press-Tight connector.