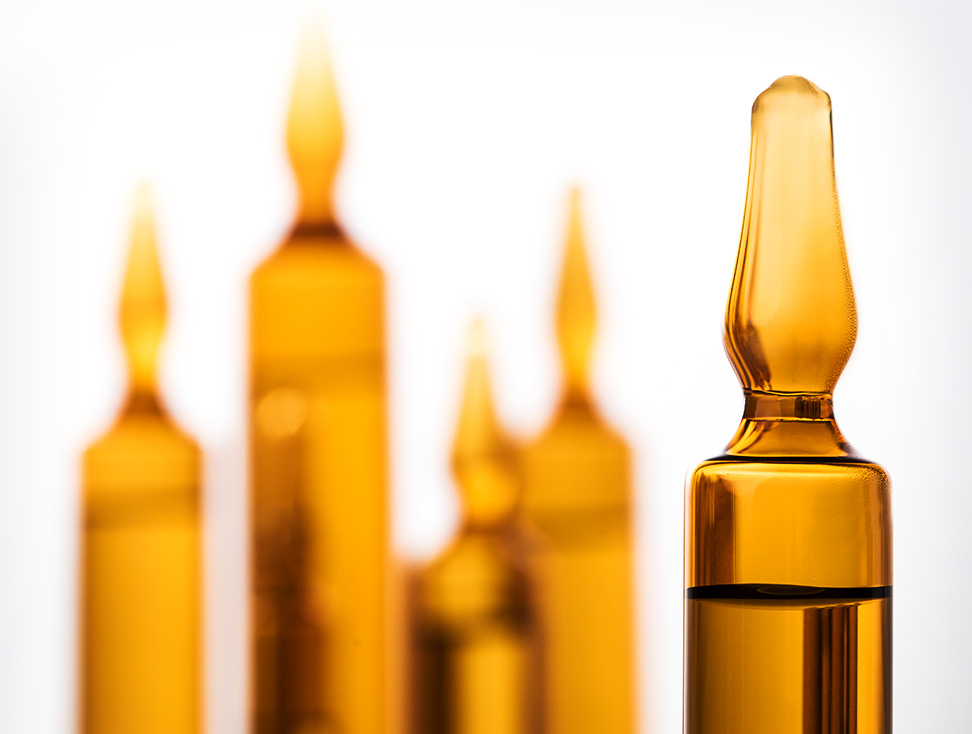 Find Restek Reference Standards Answers Quickly
Our reference standards FAQ provides comprehensive answers to questions ranging from how you can purchase our custom-formulated reference standards to explanations of our standard data pack and how to safely store and handle your reference standards.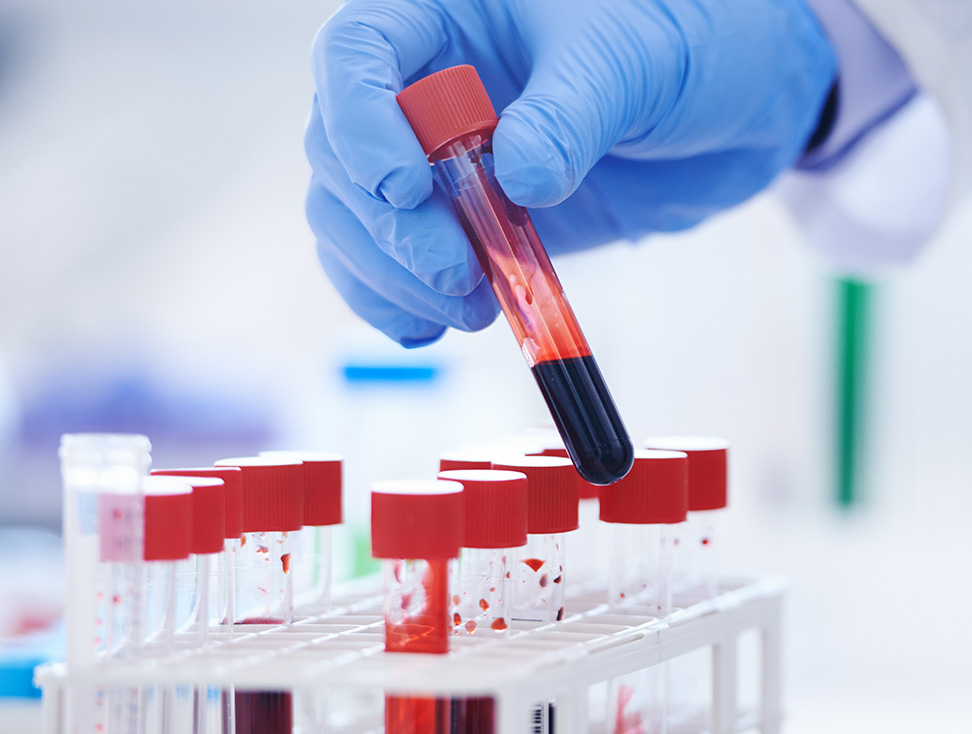 Remove Both Proteins and Phospholipids Using Resprep PLR SPE
Simple to use and effective for a wide range of analytes, Resprep PLR SPE removes both proteins and phospholipids easily and highly efficiently. Obtain more accurate, reliable results for clinically relevant substances in whole blood, plasma, or serum and remove interferences that could affect your data.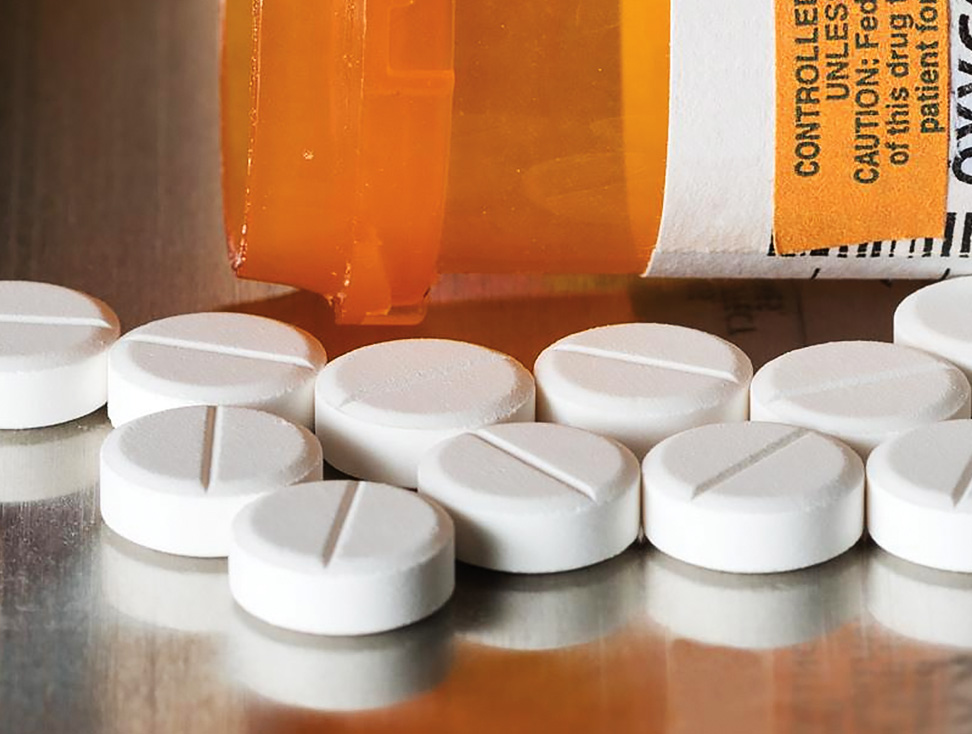 Analyze Fentanyl and Its Analogues in Human Urine with a Raptor Biphenyl and LC-MS/MS
Our simple dilute-and-shoot method provides a rugged, sensitive, fast 3.5 minute analysis for accurate, precise identification and quantitation of fentanyl and related compounds in human urine. Using LC-MS/MS with a Raptor Biphenyl column, this reliable method is suitable for many testing applications, including clinical toxicology, forensic analysis, workplace drug testing, and pharmaceutical research.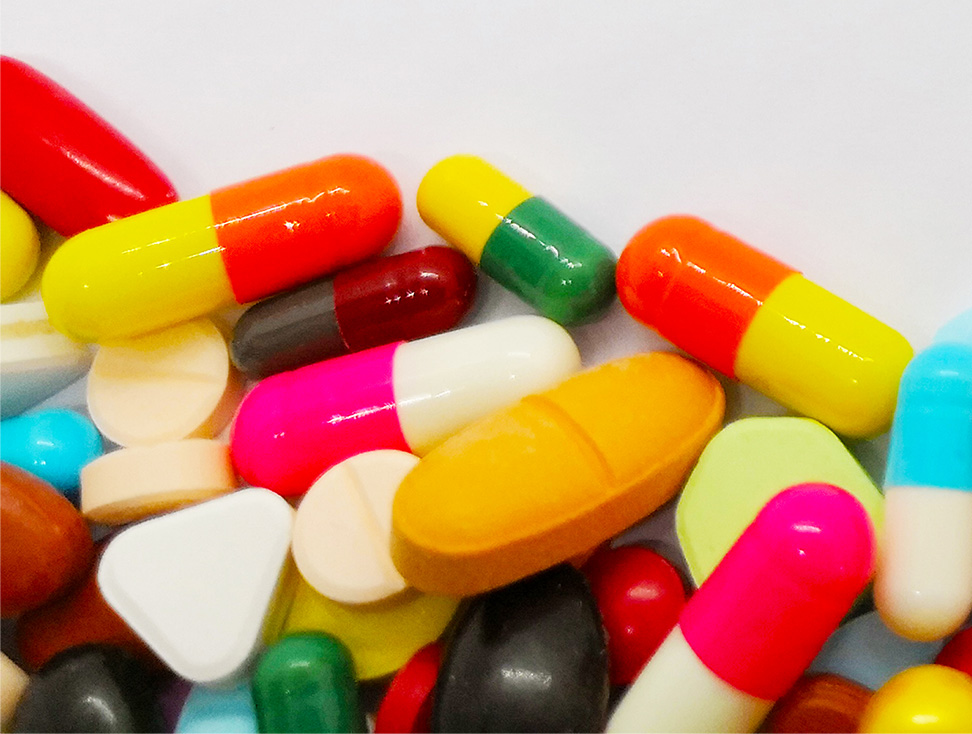 Run Fast and Reliable Big Pain Assays with the Raptor Biphenyl LC Column
Analyze 231 compounds, 40+ isobars, 10 drug classes, and 22 ESI- compounds in 10 minutes with one Raptor Biphenyl column. Its time-tested selectivity makes it the most versatile, multiclass-capable LC column available. It helps you run fast, reliable high-throughput LC-MS/MS analyses with increased sensitivity using simple mobile phases.
Optimize Analysis of Polar and Coeluting VOCs in Whole Air Canister Samples Using an Rtx-VMS GC Column
Our analysis of the 65 most commonly analyzed whole air VOCs showed that the fit-for-purpose phase chemistry and dimensions of the Rtx-VMS column ensured all target VOCs were distributed evenly across the GC run with no critical coelutions. We recommend it as your best choice when whole air VOC chromatographic separation is essential.