Take the frustration out of GC troubleshooting with this methodological approach that will help you get to the root of the problem in no time.
Key LC-MS/MS Separation of delta-8 and delta-9 isomers was achieved in this rapid 3.5-minute, isocratic method, making it ideal for high-throughput labs.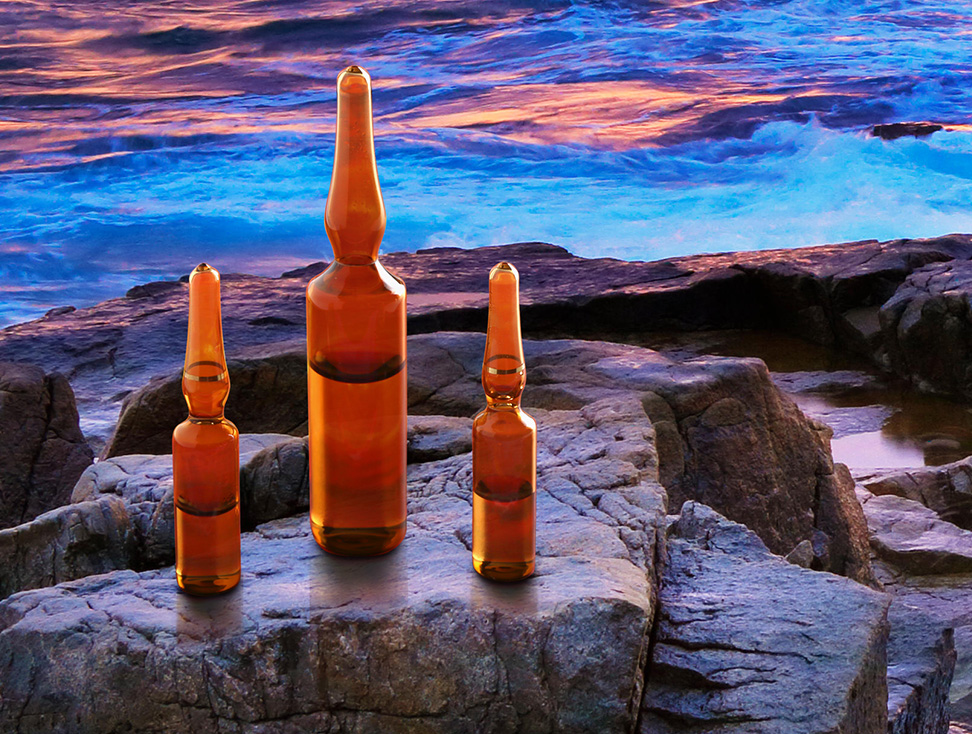 The quality of our reference standards is our top priority. These 10 critical steps guarantee their optimal accuracy, performance, and stability.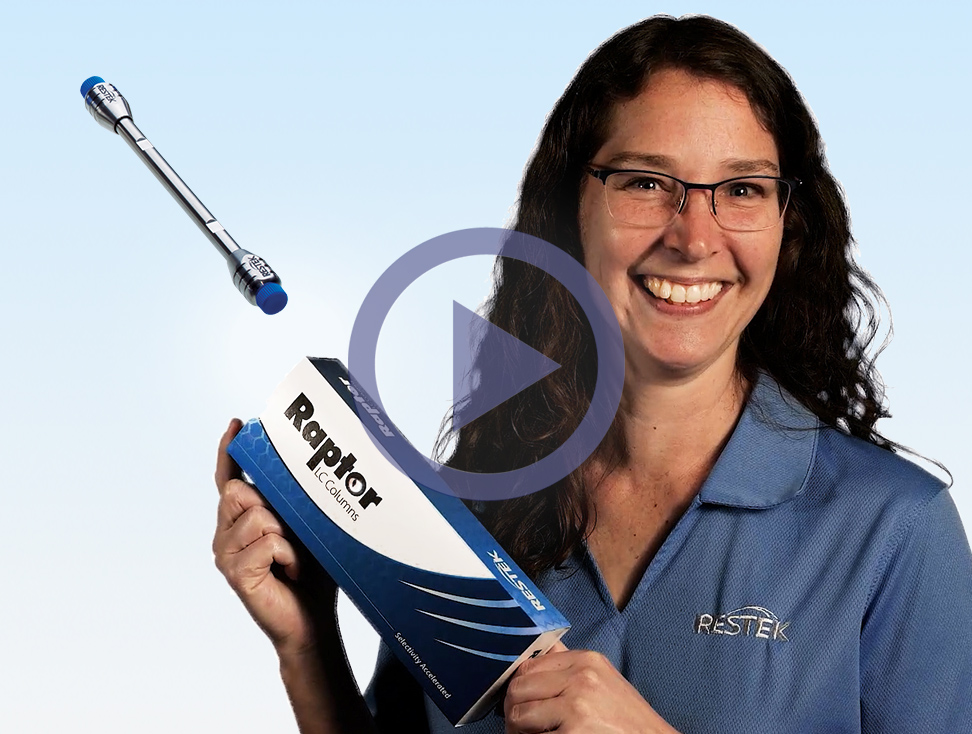 In this Restek Tip, we cover the important details on installing a new LC column in your lab, so you can be assured that your new column is optimally prepared for analysis.