Get Even More from Pro EZ LC Method Translation Software with These FAQ Tips
Wondering if you can translate between SPP and FPP columns or why your translated method now has an additional gradient step? You'll find answers to these questions and more in our FAQs. Use these tips to better leverage the power of Pro EZLC method translation software.
Explore Method Changes in Seconds with Pro EZLC Method Translator
Switching an LC method to a smaller column format can save time, solvent, and sample, but proper method translation is essential. Restek's Pro EZLC method translation software makes it easy to test different scenarios from your desk and ensure success in the lab.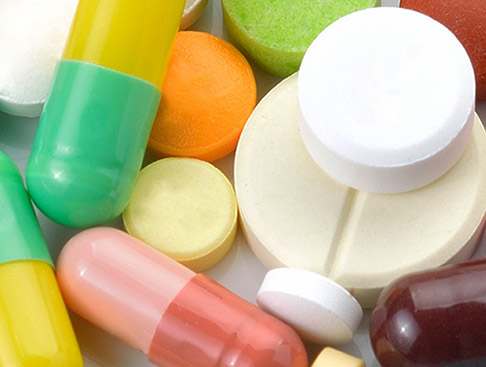 Highly Selective LC-MS/MS Method for Amphetamine Enantiomers in Urine
Accurate analysis of amphetamines in urine using chiral columns can be achieved; however, our method provides a simpler, more cost-effective solution. All enantiomers were separated in a fast, 7-min quantitative analysis with no matrix interference.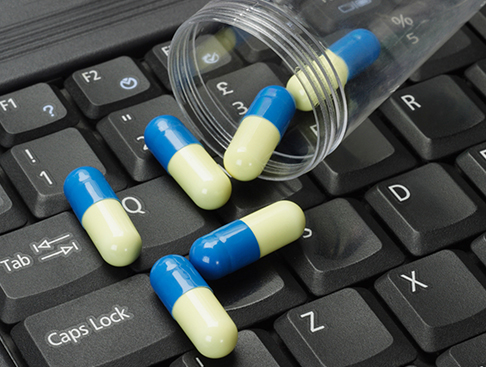 Try Our Pain-Free Method for Multiclass Drug Analysis
Struggling to add new drugs to your pain panel? Our simultaneous analysis of 231 multiclass drugs and metabolites helps you keep up with demand. This LC-MS/MS Raptor Biphenyl method provides the speed, sensitivity, and specificity you need for success.