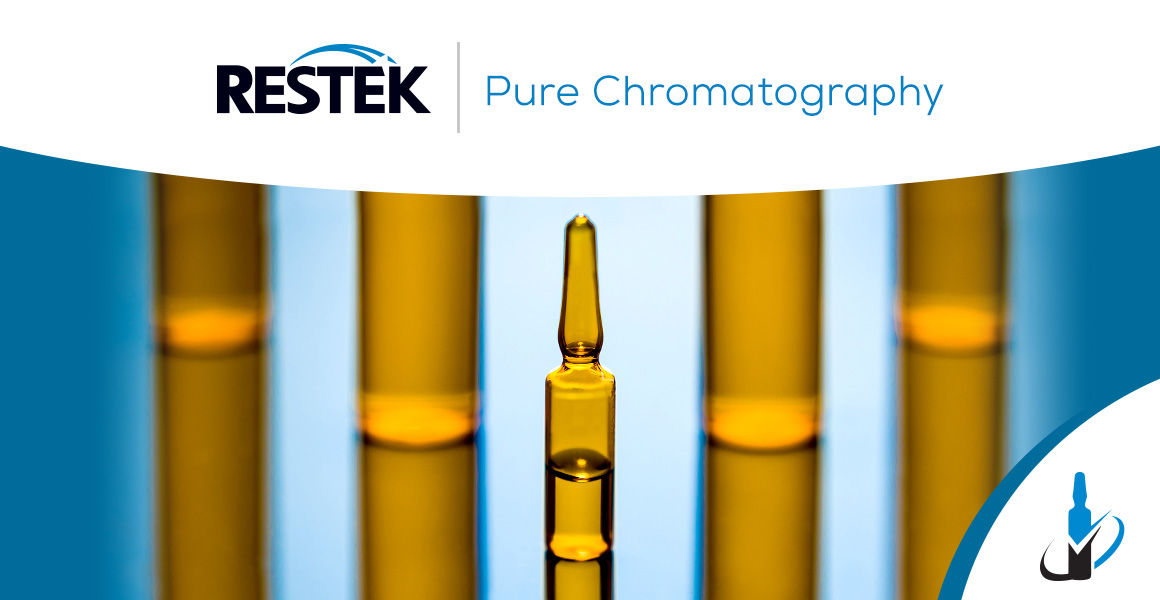 Save Time Developing SVOC Calibration Curves
With Restek's Semivolatile Organic Reference Standards
Our comprehensive semivolatile multicomponent MegaMix reference standards include amines; anilines; phenols; phthalates; and polyaromatic hydrocarbons (PAHs). Prepared in one solution with maximum shelf life, these high-quality certified reference materials (CRMs) help you reduce preparation errors and save time developing calibration curves.
Additional SVOC standards available for labs analyzing polychlorinated biphenyls (PCBs), pesticides and herbicides, and more.
Calibration mixes are prepared in two independently produced lots to satisfy your ISO and quality program needs.
ISO-compliant documentation meets your auditor requirements.
Custom standard capabilities help you simplify more. Work with our chemists today to reduce the number of solutions needed for your specific calibration requirements.
Improve Data Accuracy and Precision with Restek's Internal and Surrogate Reference Standards
Our internal and surrogate standards provide you with the accuracy and precision you need to help ensure your analytical results are error-free. Additionally, many methods call for internal and surrogate standards, making high-quality standards a requirement for labs following these methods.
Learn Reference Standard Best Practices
From sonication to storage, our reference standard videos are packed with information to help you get the most out of your Restek reference standards.