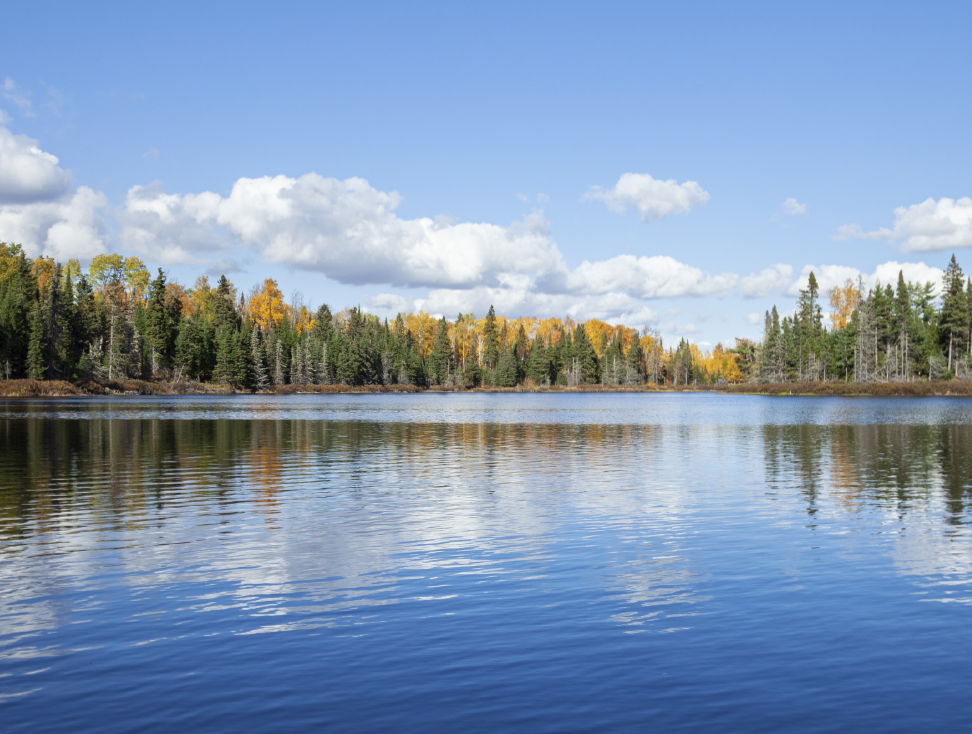 Fast, 8-Minute Method for Direct Injection of PFAS in Non-Potable Water
Direct injection can be advantageous because time-consuming sample preparation and its associated costs and variability can be avoided, but for PFAS in non-potable waters the typical 21-minute analysis time limits sample throughput. This faster approach provides excellent results for all EPA Method 8327 compounds—including PFBA—in just 8 minutes.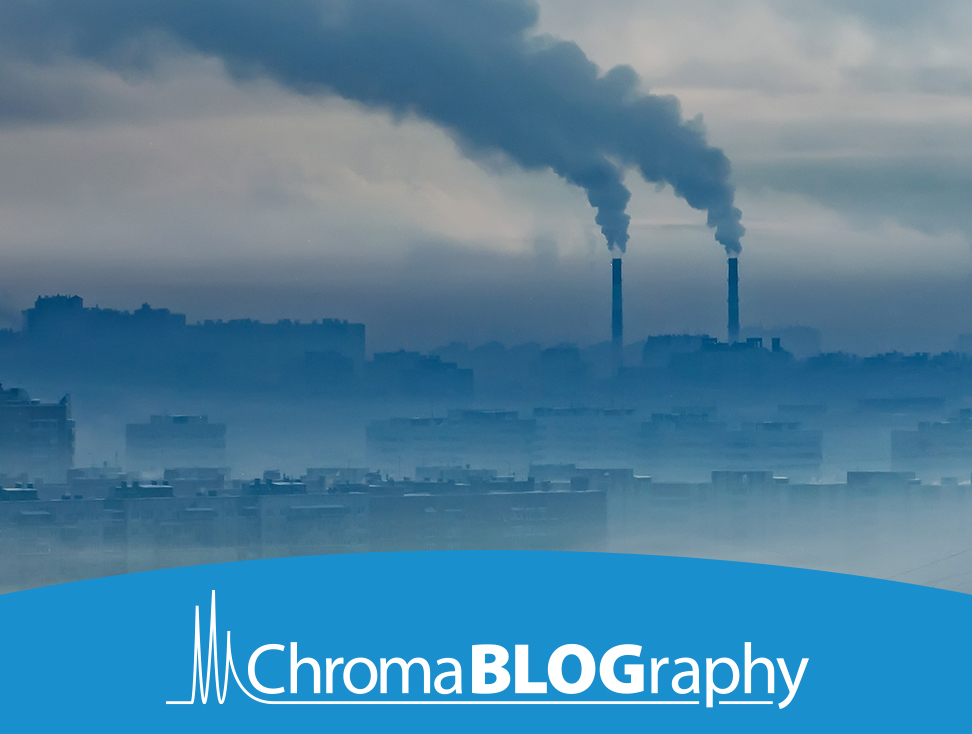 An Introduction to New Method OTM-45 for Analyzing PFAS in Air Emissions
Analyzing PFAS in air is quickly emerging as the next frontier in PFAS testing, and EPA's Other Test Method 45 (OTM-45) was released earlier this year to promote consistency and current best practices. In part 1 of this new blog series, we cover what you need to know about the sample collection setup for stack gas emissions.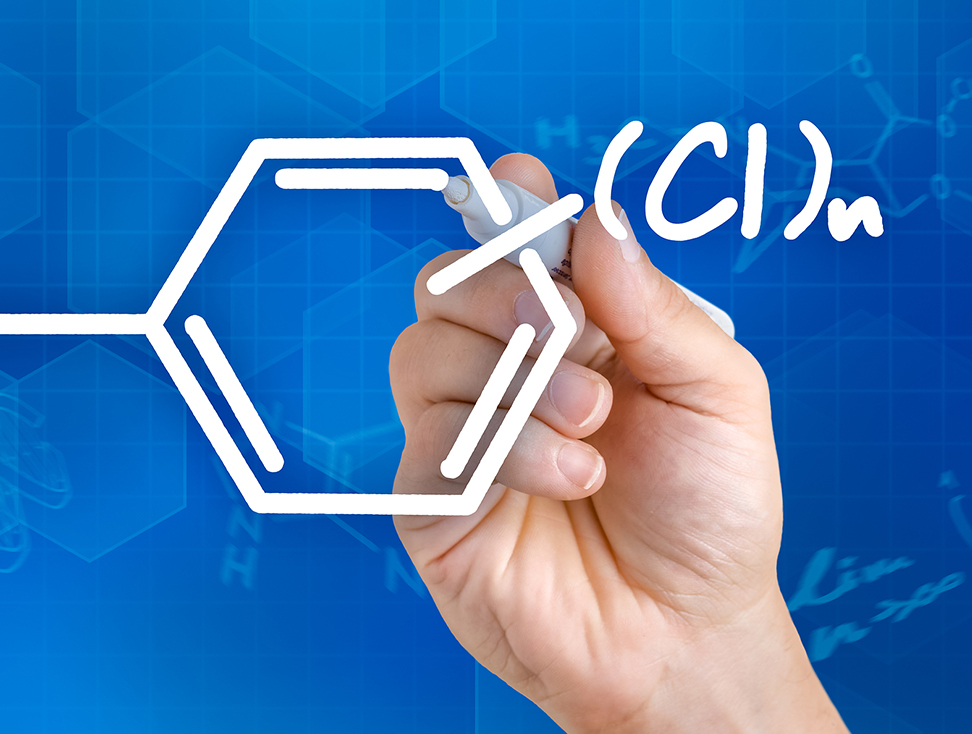 Improve PCB Congener Identification Using the Ortho Effect
Ever hear of "the ortho effect"? It's a helpful, yet little known, phenomenon that can be used to improve certainty in PCB congener identification. This article explores the ortho effect and demonstrates how specific chlorine substitution patterns can stabilize particular ions and improve MS detection.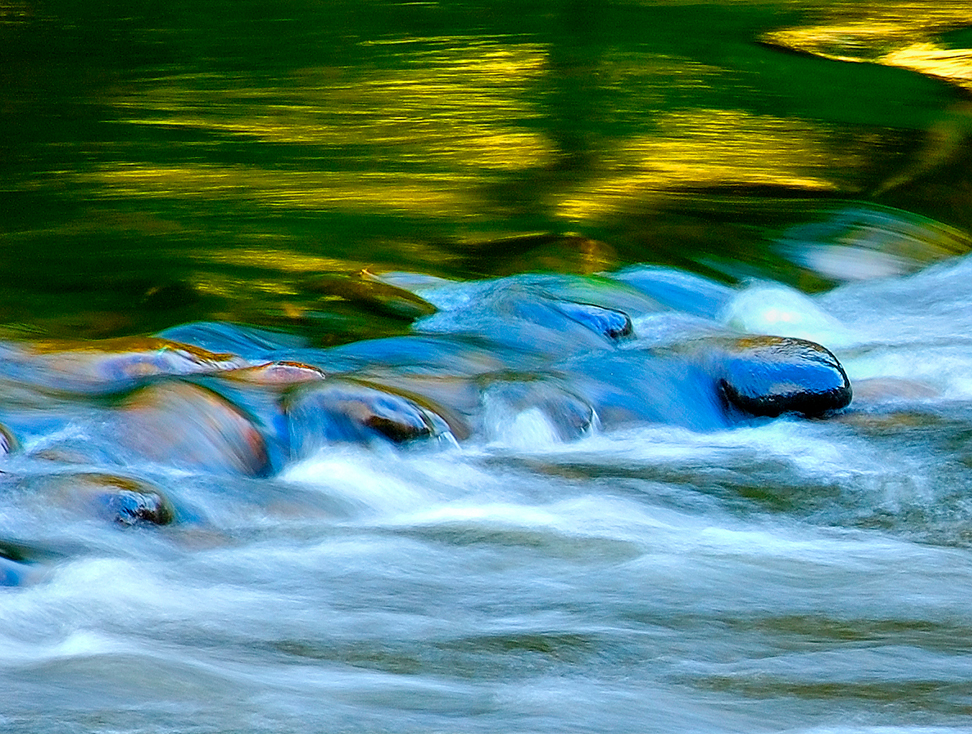 Direct, Simultaneous Analysis of Ultrashort-Chain, Alternative, and Legacy PFAS
As interest grows in monitoring a wider range of PFAS in potable and non-potable waters, efficient methodology becomes vital. Here, we developed a novel approach that provides concurrent analysis of ultrashort-chain PFAS along with alternative and legacy compounds.